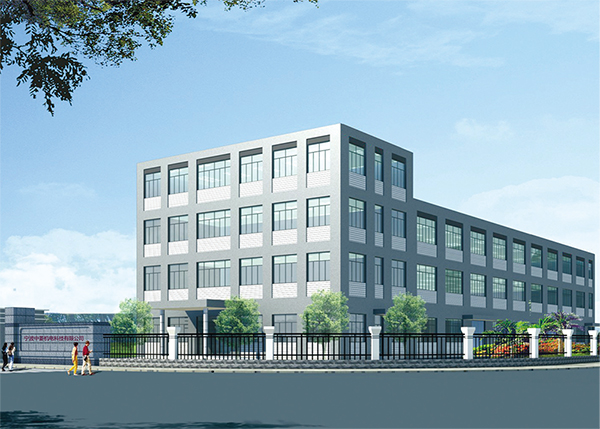 Ningbo GERWIN Mechanic & Electronics Technology Co.,Ltd.is a professional tubular motor & remote control manufacturer with independent intellectual property rights , engaged in rsesearch , design ,manufacture , selling and after service , which professional research of various types of tubular motor , curtain motor andintelligent interated control system.
GERWIN was founded in 2009,is located in Mechanic & Electrical Zone(Luotuo).Ningbo. China , with an annual output of 700,000 motor .
We do "GERWIN" in China market and GERWIN provides ODM and OEM research and design service to oversea customers. Its Products have got various international certification, such as ROHS, TUV, CE, EMC, R & TTE, CCC. To create a nice green future is GERWIN goals,we always operate with "Fostering Brand, Sincere Service, Classic Quality, Technical Innovation" to improve and welldevelop our life, and finally take the GERWIN motorto the world.